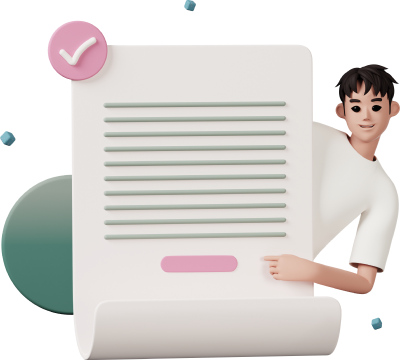 Instant disbursal up to ₹ 5 lakhs
Get a salary advance for up to ₹ 5 lakhs, right into your bank account, within minutes.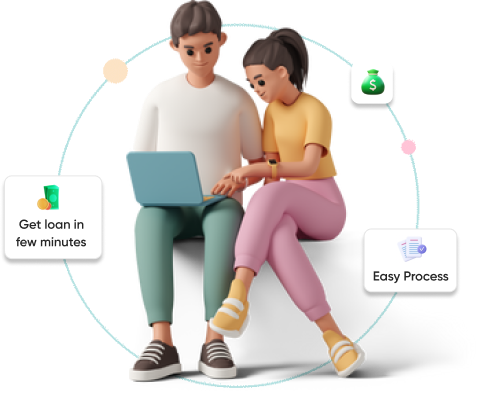 No Hidden Charges / No Prepayment Charges
Only pay for the amount approved and the time used. No hidden cost. No prepayment charges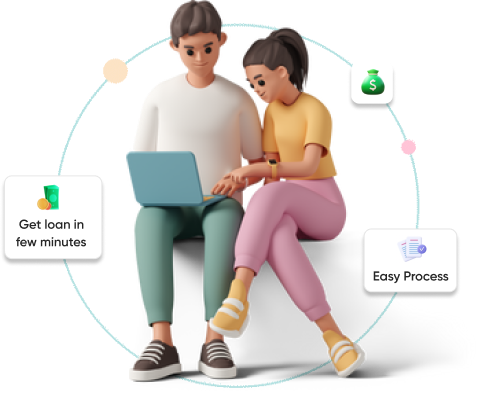 Affordable Interest Rates
As low as ₹ 9/day, for every ₹10,000 borrowed.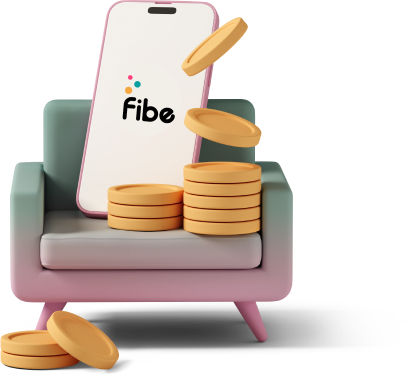 Easy Repayments
Set up auto debit from your account for effortless and timely repayments.